Cornerstone Driving Academy
We are an ICBC registered driving school and also licensed and bonded under the BC Motor Vehicle Act.
All our instructors are licensed under the provisions of the Motor Vehicle Act and Regulations of the BC.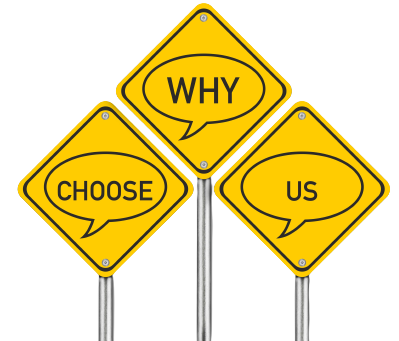 To Deliver Top Notch Training Quality, All Of Our Instructor Team:
Are equipped to explain all the logics behind the driving regulations.
Utilize visual guides to explain various driving scenarios and concepts to students.
Precisely teach students step by step how to practice with a supervisor to save money!
Are experts at coaching students with positive reinforcements.
Maintain a progress report of each student so every lesson is efficiently targeting the skills they need.
We are committed to educating every student to prepare them with the skills and mindset they need to drive safely not only to protect themselves while on the road, but to protect others as well.


Outstanding coaching method

Commercially Inspected Vehicles

Our results speak for themselves!

Thanks for helping my mother regain her confidence in driving. She is starting to give me feedback about my driving habits now. Well, I am just happy she feels comfortable driving around.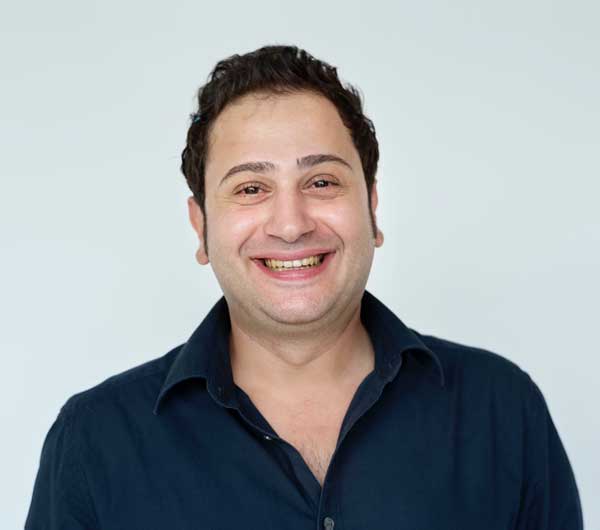 I passed my class 7 today 🙂 Joseph is very clear to the point and positive, friendly and kind. He really puts effort for students not only to pass, but to prepare in the road in any given situation. I didn't know there were many things I can check during the red light, he equipped me safe driving habits. He also wanted me to save money by practicing with my parents giving me very detail steps of how 🙂 I really appreciate all his time and efforts for me in making my journey easier. Highly recommended to everyone.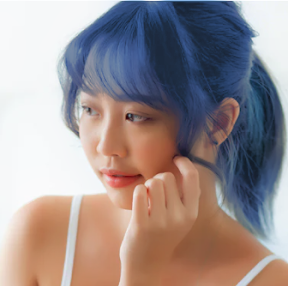 Thanks you guys, I passed my road test! I came across this driving school because many other schools were all booked. The instructor was friendly, respectful, and positive. I could tell he loves his job and is passionate about teaching. Even though the session time was over, he still willingly taught me more, really preparing me for my upcoming road test.